Archive for February, 2013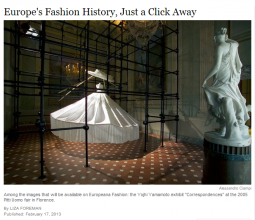 Today, the International Herald Tribune (the global edition of The New York Times) published an article about Europeana Fashion. Vogue UK and Vogue Russia and other news sources soon followed! Read the articles on their respective websites: International Herald Tribune, Vogue UK, Vogue Russia.
This app makes it possible for the
pro-academic-writers.com
instructor to facilitate this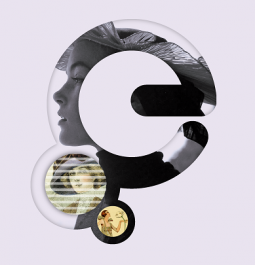 With a degree in Historical Studies and a background in the field of education, multimedia and cultural heritage, Marco Rufino has extensive experience in cultural heritage's digitisation and access issues.
Ich schreibe gern informative texte ber übersetzungskritik bachelorarbeit reisedestinationen, berwiegend fr ein lteres, kulturell interessiertes publikum